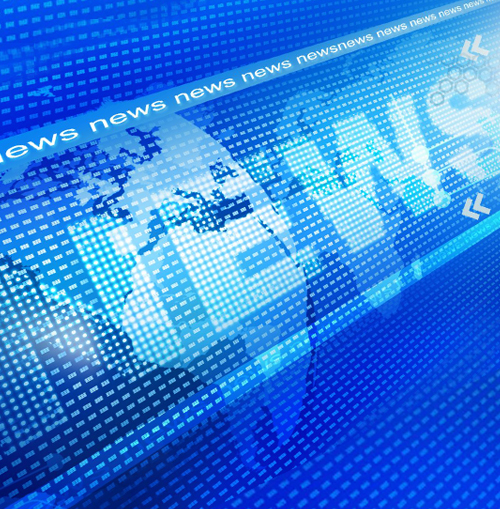 back to the news list
05-17-2018
We launched a new service "Ready Server", significantly speeding up the process of leasing dedicated physical servers. Now you do not have to wait for the server assembly you need, just select from the list one that is already working, tested and connected server and proceed with the software configuration. Access is granted right after receiving the payment. The server already has preinstalled Linux CentOS operating system and connected Cloud disk with capacity of 2 Tb.
When placing an order or in the process of operation, you can change the size of the Cloud disk to whatever you need or discard it, and after receiving the server at your disposal you can manage it through IPMI and install any other operating system.
Please select and order an already ready-to-use server of the appropriate configuration here.