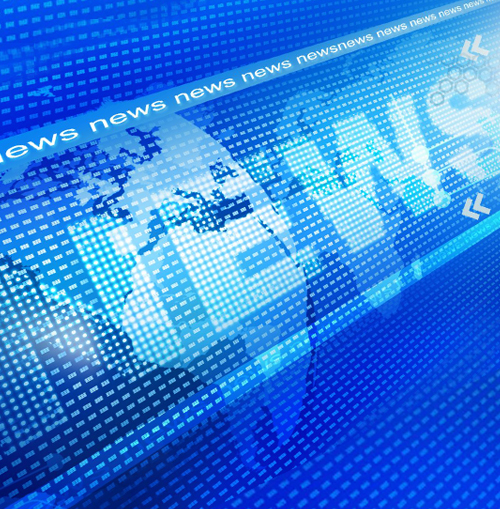 back to the news list
05-17-2018
We launched a new service "Ready Server", significantly speeding up the process of leasing dedicated physical servers. Now you do not have to wait for the server assembly you need, just select from the list one that is already working, tested and connected server and proceed with the software configuration. Access is granted right after receiving the payment. The server already has preinstalled Linux CentOS operating system and connected Cloud disk with capacity of 2 Tb.
When placing an order or in the process of operation, you can change the size of the Cloud disk to whatever you need or discard it, and after receiving the server at your disposal you can manage it through IPMI and install any other operating system.
Please select and order an already ready-to-use server of the appropriate configuration here.
03-28-2018
Data center Colocall introduced an additional option when ordering a cloud server - now the high speed processor cores (from 3.2 GHz) can be chosen. This will meet the needs of our users' software, which requires high speeds and high performance.
You can select the required core frequency when ordering the server in our configurator.
10-02-2017
Data center Colocall is launching a completely new service for physical servers - Cloud Disk.
By ordering this service for a physical server you receive a virtual disk in our cloud storage which works on iSCSI technology. This will significantly increase the information security and safety, as it is placed on a fault-tolerant storage in which all data is reserved.
Depending on the needs several connection options can be provided:
HDD - with HDD drive speed;
SSD – is similar to the speed of SSD drive and connects at 10 Gigabit speed; high-speed network card is provided.
The advantages of this service are obvious: the information is in the cloud infrastructure, so your data is protected and located logically inside the server, and physically - away from it. Such disks will never become outdated and will not break - the excess capacity inherent in cloud storage will provide additional reliability of data storage.
The service is available for all physical servers - yours and leased, provided by our company. You can order the necessary disk capacity directly in the cloud disk configuration page.
05-30-2017
We have put into commercial operation the point of presence in Europe. Among the new services provided in the European data center, virtual cloud servers will be available as well as rental of infrastructure and physical dedicated servers.
Until the end of June the action is valid: the cost of a virtual cloud server in a European cluster will be identical to the cost of the server provided in the Ukrainian DC Colocall.
11-09-2015
For the convenience of our customers additional multi-channel telephone numbers are introduced: +380(67)537-81-39 и +380(93)170-11-98.
Now, when calling from mobile phones you can use these numbers to contact us any time.