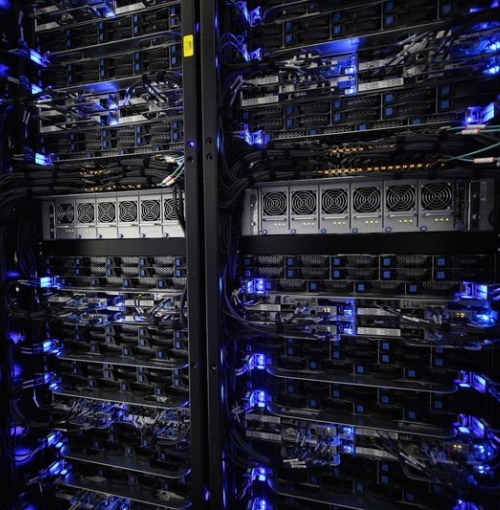 Dedicated server modification (dedicated server)
Dedicated (bare metal) server is a service of providing a separate physical server for rent. The configurator presented below allows you to order the server configuration increase you are using in Colocall DC. It is enough to choose additional resources you are interested in and make the request. The manager will contact you to clarify final configuration and to coordinate further works after receiving your application.
You can order new server in the configurator.