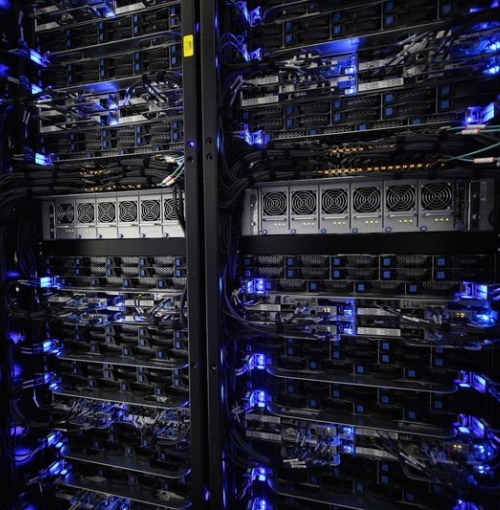 DDoS protection
Our company offers the service for protection against volumetric ddos attacks. The service allows to repel attacks with the capacity of more than 2 Terabits per second, while your regular traffic remains untapped, and parasitic traffic of any capacity is completely neutralized and becomes invisible to you. The service is available in our data centers in Ukraine and the EU. The protection action on the selected addresses is performed in a constant mode, so at the moment the attack starts your traffic will also not change and there will be no interruptions in service caused by any amount of attack traffic.
You can order protection in the communication channel configurator.
Ordering ddos protection, you should additionally select traffic capacity of cleared incoming external (world) traffic and IP addresses number for it. The outgoing traffic of your resources, which often exceeds the incoming traffic by several times, will be charged in the usual way, like a regular world channel.
For the convenience of users it is possible to select both - IP addresses, which traffic is cleared to and IP addresses without any filtering, for one connection.