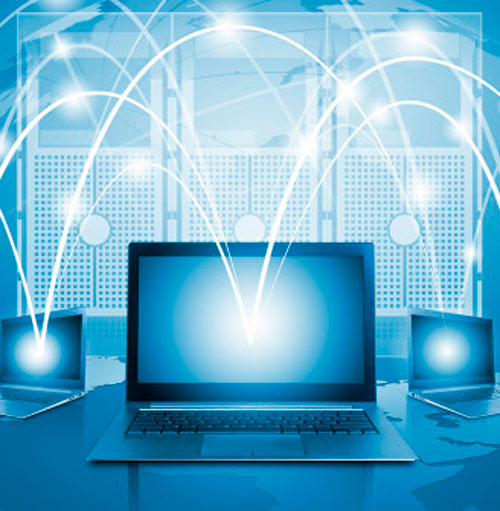 Private cloud infrastructure
Ordering Private cloud infrastructure (IaaS) service you get a pool of resources, the computing part of which is organized on separate physical servers, all their resources will be used exclusively by you. The user can create the required number of virtual servers united in a common virtual network within the framework of the ordered resources pool. Service is suitable for allocation of medium and large projects. In our configurator you can select the necessary resources, which you can change in the future compliance with your tasks. The final cost already includes the reservation of resources to ensure fault tolerance.
The main advantages of choosing private infrastructure:
exclusive use of allocated computing resources;
the possibility of issuing extended access rights necessary for collecting metrics, creating graphs and reports with your software;
the possibility of data backup and replication.