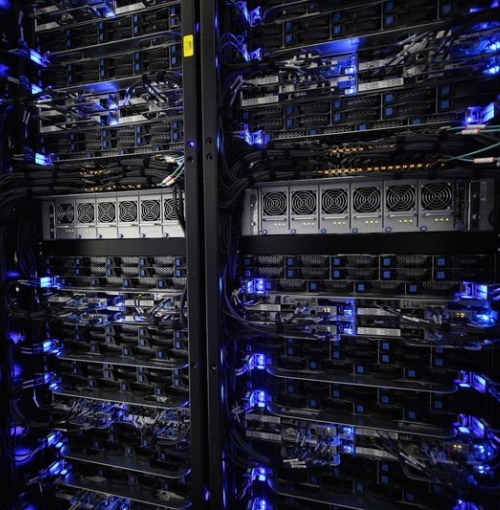 Dedicated (bare metal) server
Dedicated (bare metal) server is a service of providing a separate physical server for rent. The following configurator allows to design a server of the necessary performance, which we will be happy to provide you with immediately after preparation and testing. More information about the service.
Also you can order ready-to-use server, which can be provided immediately after your payment.