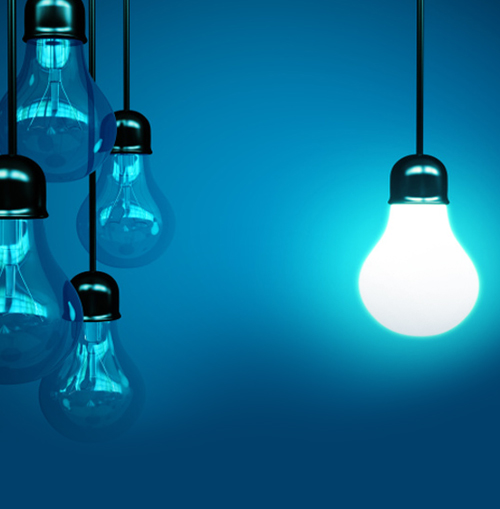 Our advantages
Data center Colocall is the first data center of Ukraine.
We have been working for more than 15 years in the market of providing colocation and cloud services.
We can place your resources not only in Ukraine, but in EU also.
Our support works in 24/7 mode, in Ukrainian, Russian and English languages for our customers. We provide remote hands service for free.
We provide the opportunity to place your equipment at various our points all around Kyiv, including Bunker data center, designed in an anti-nuclear bunker, with the maximum level of protection, even in war conditions.
We have more than 100 Gbit/s of connections with Ukrainian and foreign parts of Internet, we have our own optical infrastructure. We have more than 10 Internet connection points with a good level of redundancy, over which the network traffic is evenly distributed.
There are more than 20 different communication operators in our data centers.
Own fault-tolerant cloud in Ukraine and EU.
Attacks protection.
The amount of Internet resources that have grown with our data center, the experience of our partners, based on our experience as a data center, we declare with all responsibility that tasks that we could not solve do not exist in principle :)