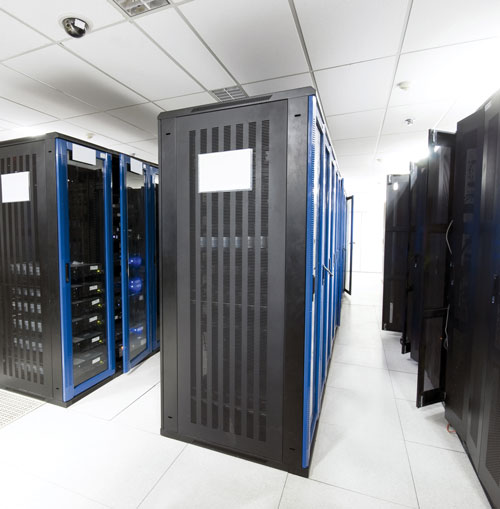 Housing of servers and other equipment in Colocall data center
Colocation or housing services are the allocation of the server equipment in the Colocall data centers. Our data centers have the ability of equipment placement from 1U to several dozen cabinets (or open racks, by customer choice). In the information below you can find our key rates and fees for servers and rack housing. We wiil be happy to help calculate the cost of these services, according to your needs, please contact us. More information about the service.
Racks and cabinets rental
Service
Service fee, EUR/month
Details
Rack, 42U
260*
up to 4 kW power, power stripe 24 sockets,
ability to test up to 14 days
1/2 Rack, 21U
130*
up to 2 kW power, power stripe 12 sockets,
ability to test up to 14 days
Any other equipment, each 1U
20
except servers, up to 50 W
Security box, 3U
10
-
*
Payments for the electricity is carried out in dependence of the individual meter, the cost of electricity is calculated according to the tariffs of the energy supplier. Additional costs are charged for cooling, online UPS, backup power provision. The cost of these services depends on the average annual
PUE
ratio, the value of which in the Colocall data centers is at the level of 1.5.
Servers colocation
| Server size | Service fee, EUR/month | Basic technical support, EUR/month | Details |
| --- | --- | --- | --- |
| Server 2U | 20 | 20 | up to 120 W, up to 2U |
| Server 2U | 30 | 20 | up to 200 W, up to 2U |