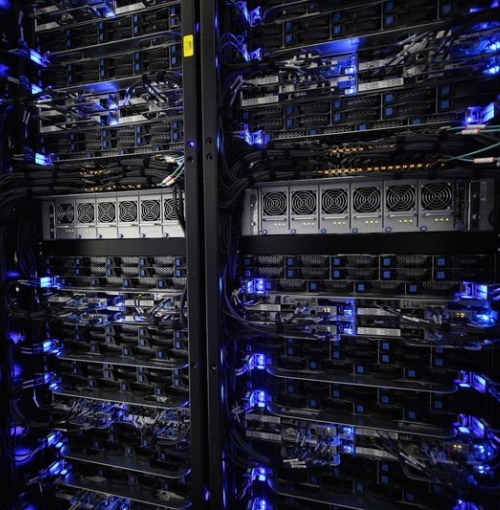 Dedicated server ready for work
The Ready Server is a server lease from the Data Center 'COLOCALL' with the opportunity to get into use a fully configured and configured equipment with a cloud drive connected that you can fully use at your discretion. For your convenience, all dedicated servers install the CentOS. Our customers control the hardware and software part of the equipment and can change any settings.
A rented dedicated server will be available to you within a few minutes from the moment of payment. If needed, a licensed OS Windows Server Standard (2008 R2, 2012 R2, 2016) can be installed on the server. Please check the price in our sales department.
More information about the service
You can order server with the necessary performance in the specialized configurator.