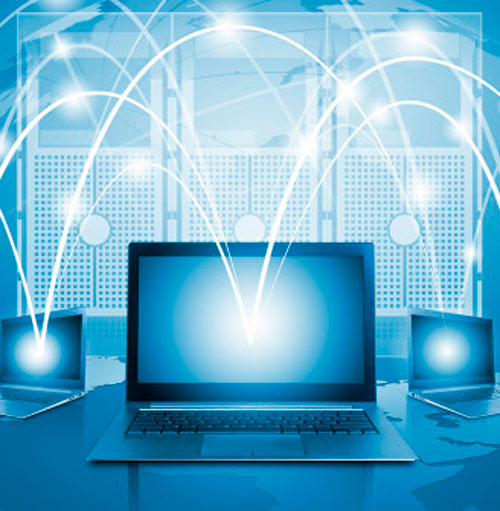 Cloud infrastructure (IaaS) modification
Ordering Virtual infrastructure (IaaS) service you get a pool of resources within which you can create the required number of virtual servers connected to a common virtual network. You can order configuration increase of cloud infrastructure you use in Colocall DC in the configurator presented below. Just select additional resources you are interested in and fill out an application. Our manager will contact you to clarify final configuration and coordination of work performed after receiving your application.
You can order new cloud infrastructure in the configurator.