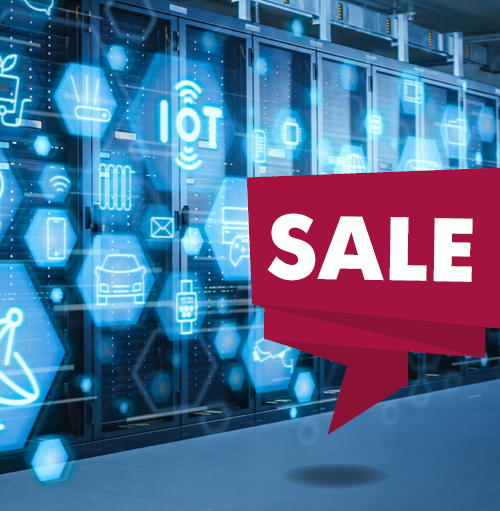 Get back to Ukraine and reduce the data center services cost twice
We have a special offer for you at this difficult time. We are in a hurry to inform you that Colocall data center runs the unique promotion "Get back to Ukraine and reduce your expenses".
The details of the promotion is following:
If you stop using any non-ukrainian Datacenter services, where you had monthly subscription fee of more than 300 euros, and start working with Colocall, we will reduce the cost of such services twice and provide physical, cloud servers and infrastructure with similar configurations. The cost of our services will be twice as low on an ongoing basis. Your new options allow not only to save money, but also to be 5-6 times faster for each response from your resources/servers for Ukrainian users!
You should provide invoices for the last three months and their payment confirmation to activate promotional conditions. After receiving your request our specialists will analyze required resources and we will make an offer at promotional price for the similar service.
Contact our managers at sales@colocall.net or in other convenient methods specified on our website and coordinate the personal conditions for your new service.