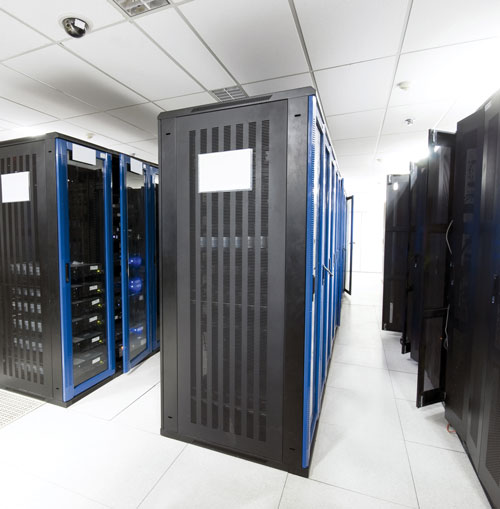 Additional services
List of additional services available to colocation service users.
1. Connectivity providing of the customer equipment between DC sites
100 Mbps, UAH/month
504
1 Gbps, UAH/month
1500
10 Gbps, UAH/month
6300
2. Additional wired connections' organization
Instalation (single payment), UAH
252
Subscription fee, UAH/mo.
150
*
payment is made in UAH at the current interbank rate. In case of need VAT 20% is charged additionally.