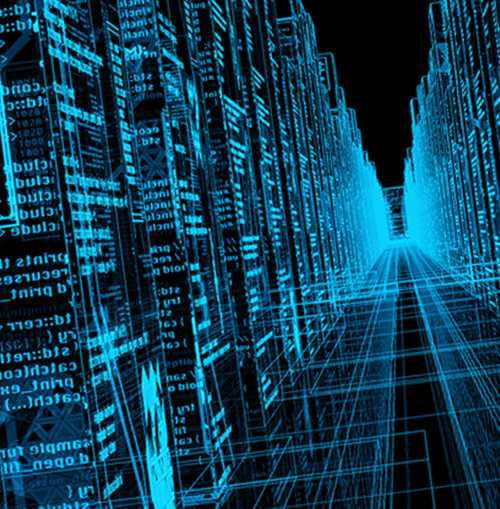 Private clouds
Private clouds (own cloud of customer in the data center Colocall) — this is a our service of creating a cloud with the necessary configuration for the specific demands of the customer in the data center Colocall, at the our points of presence in Ukraine and EU.
If you did not find the solution that suits your requirements in the spectrum of our proposals, we will be happy to offer for you another solution, that will take into account all your demands. Such solutions include hardware configurations (consisting entirely of physical servers leased in the data center or provided by the customer) and/or hybrid solutions that include physical servers, cloud technologies, cloud data storages, communication capabilities of our data centers.
The main advantages of this choice:
The opportunity to get a solution exclusively for your needs, taking into account all the specific requirements of your tasks.
Optimal resources allocation between own, independent computing resources, and independent reserved storages and resources of the data centers.
Geographically distributed system, which includes not only the possibility of installing various components territorially in different parts of Ukraine, but also in the EU.
Possibility to use all variety of communication advantages and capabilities of the data centers Colocall.
An individual approach.
Our engineers are always ready to help you with the consultations on choosing solutions, to give the necessary advices, to provide any equipment for testing, to create test beds of equipment for checking solutions on tasks of any complexity.