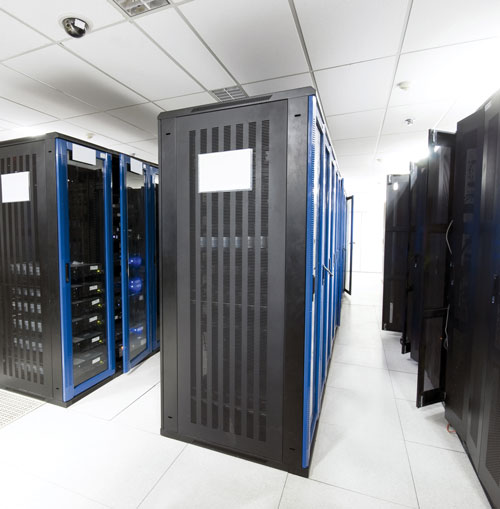 Сolocation
Customer equipment's installation in one of the Colocall data centers.
To provide optimal performance in data center Colocall, the following conditions were implemented:
High-speed connections to the Internet backbone with a total capacity of more than 100 Gb/s
1st category power supply system with automatic reserve switching, UPS and backup Generators
Microclimate maintenance system
Equipment monitoring and support by data center engineers in 24/7 mode
Round-the-clock security
Since its starting in 2000 year, the data center Colocall continues to be the first company of Ukraine, the one of main activities of which is equipment colocation service.
Order colocation services in data center Colocall.
We also offer to obtain on the prices for the network equipment rental and additional services of Colocall company.